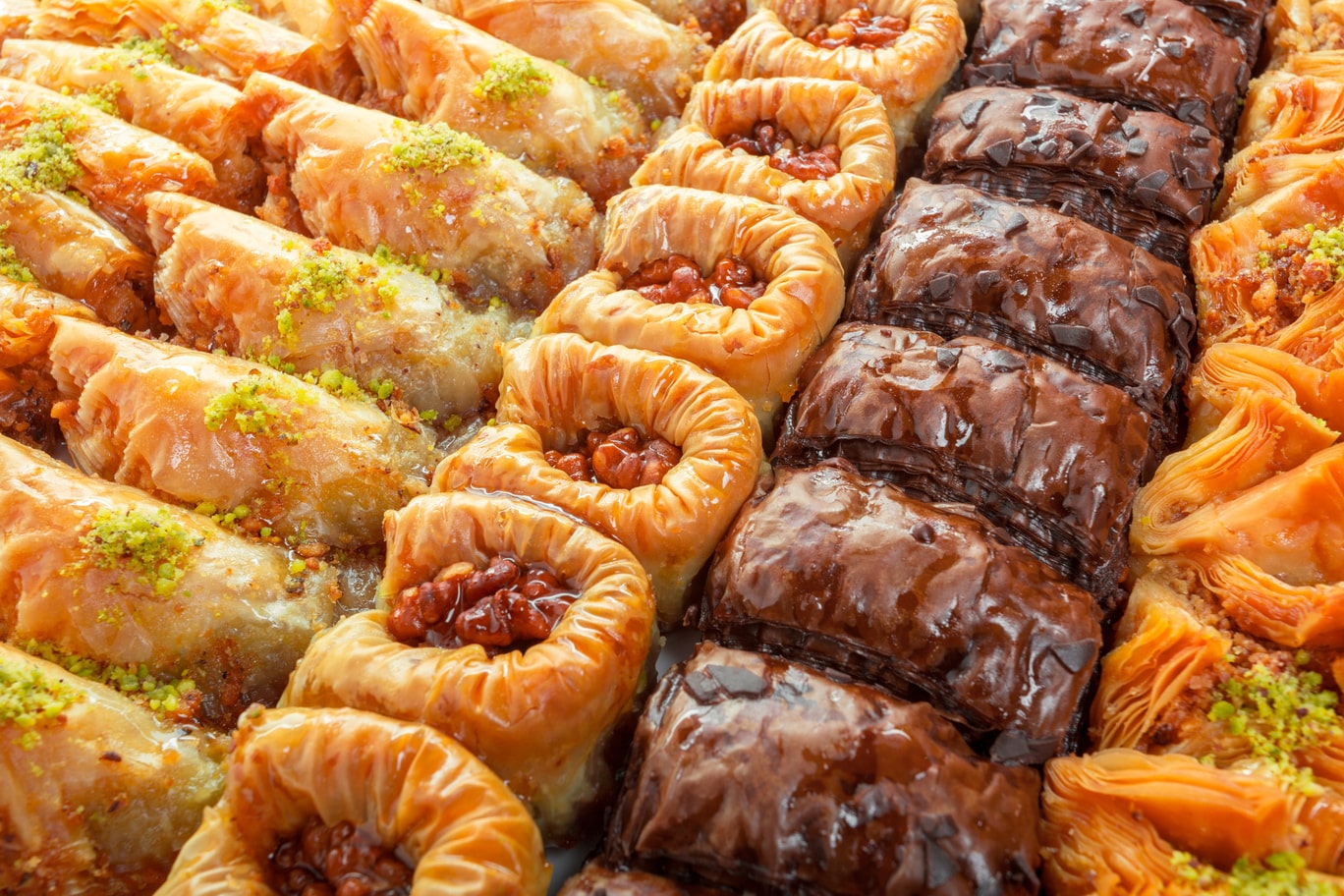 3 Delicious Balkan Desserts You Should Try
21 Mar, 2023
Posted By : Eriol
---
In Balkan cuisine, there are flavors combining Ottoman, Mediterranean, and European influences. The Balkan region is full of sweets, from pastries to puddings to pies.
When it comes to Balkan desserts, there's something for everyone, even if you don't have a sweet tooth.
Rice Pudding – Sutlijas
Many parts of the world enjoy this dessert. It's a Balkan dessert that tastes delicious and is super easy to make. It's just rice cooked in milk with sugar – sprinkled cinnamon on top to enhance its flavor.
When making Sutlijas, it is common to use Levidia rice, which is a high-quality rice of any kind that's perfect for this dessert. You can easily find it online or at your local Balkan store. Using quality rice will give your Sutlijas an even better taste and texture, so this is highly crucial. So, next time you're in the mood for a simple and delicious dessert, try Sutlijas with Levidia rice
Baklava
Baklava is a dessert that people in many Balkan countries absolutely love! To create this tasty dessert, you layer multiple thin sheets of dough on top of each other and sprinkle pistachios or walnuts in between the layers. Then, you cover them in a sweet syrup made from sugar, water, and lemon. 
Despite its popularity among dessert lovers, many people find the idea of making baklava themselves intimidating. The thought of creating all those layers and getting the filling just right can seem overwhelming. 
You can easily get the hang of making baklava with practice – all you really need is some walnuts, dough, and agda (a sweet syrup made from sugar and water).
Tulumbe Pastries
Have you tried Tulumbe yet? It's a mouth-watering dessert that's well-known throughout the Balkans! The sweet treat originated in the Ottoman Empire and has since become a favorite in the region.
Describing Tulumbe without talking about how they taste is pretty tricky because they're not like your typical desserts. The dough part is soft and fluffy, kind of like French choux pastry, and it's shaped like an oblong, similar to an Éclair. 
What makes Tulumbe so special is the syrup that's poured over the top of them. It's what gives them their amazing flavor and makes them look so delicious. You make the syrup from sugar, vanilla extract, and lemon juice, which gives Tulumbe a sweet and refreshing taste with a hint of citrus.