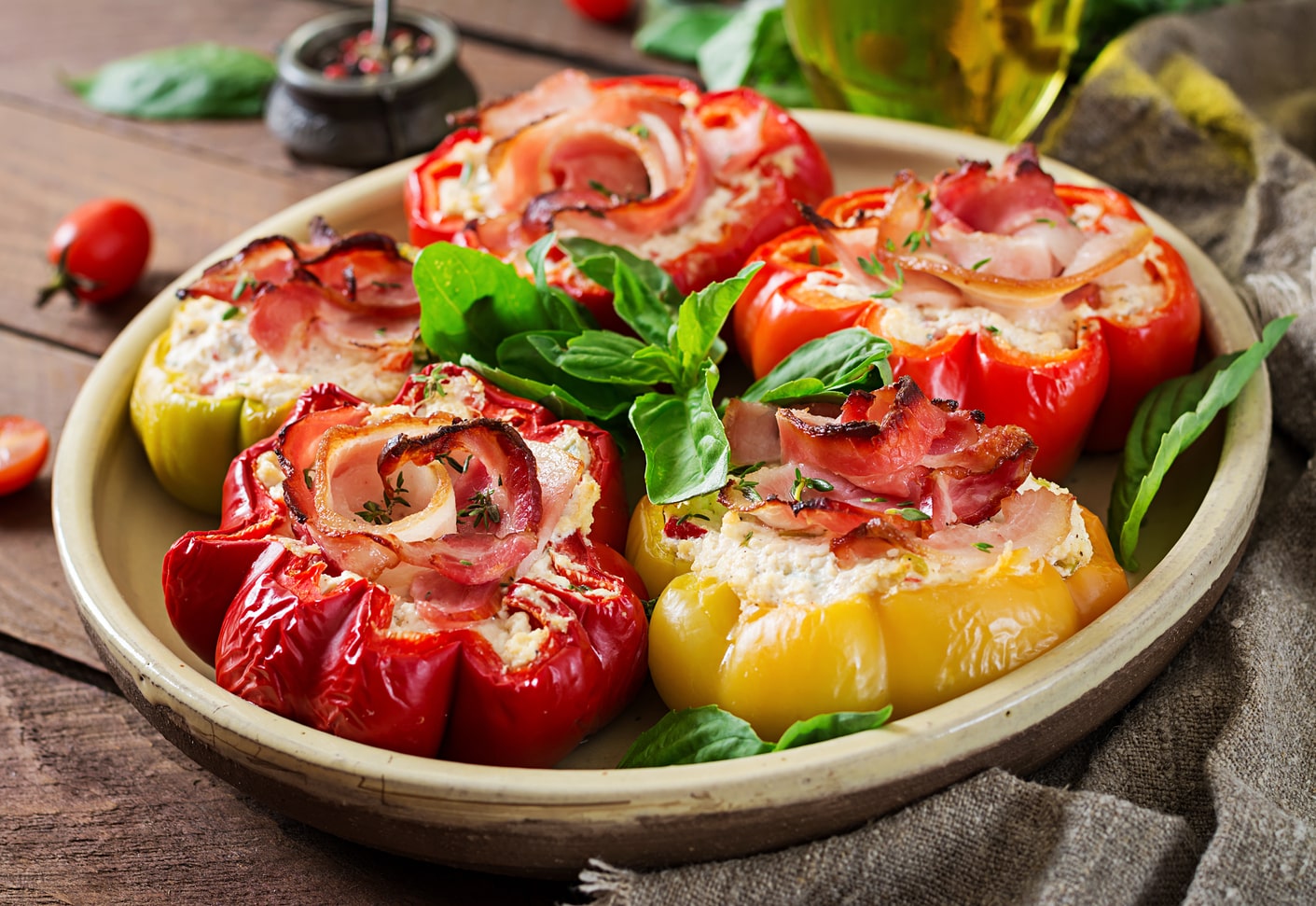 4 Things You Didn't Know About Balkan Cuisine
10 Mar, 2023
Posted By : BalkanFresh
---
Looking to try new cuisines? Then you want to explore the diverse and flavorful world of Balkan cuisine. Besides cevapi and sarma, there are many other hidden gems in the Balkans.
There are a lot of meat and dairy dishes in Balkan cuisine. It's a cuisine with a rich history dating back to ancient times, shaped by different cultures and empires. 
And if you have a sweet tooth, you'll love the mouth-watering desserts like baklava and tulumba that are part of Balkan cuisine too.
In this blog post, we'll take a deeper dive into these and other fascinating aspects of Balkan cuisine that you may not have known about. Get ready to learn and get your taste buds excited!
1. Not for the eyes, but for the mouth
Balkan food may not look pretty, but trust me, it tastes amazing! The best way to define Balkan cuisine is as something that doesn't seem fancy but will unquestionably please your palate. 
It's often hard to find authentic Balkan ingredients, especially if there are no stores near you. That's where Balkan Fresh comes in - an online marketplace that offers a great selection of Balkan products.
Balkan cuisine is full of hearty stews, grilled meats, tangy pickled veggies, and rich dairy products that offer a unique experience.
2. They get creative when it comes to stuffing dishes

One aspect of this cuisine that may surprise some people is the use of stuffed vegetables in many of its dishes. These can range from peppers and tomatoes to zucchinis and eggplants. You fill them with a mixture of Levidia rice and meat.
The classic recipe of stuffed vegetables remains a popular and beloved part of Balkan cuisine.
So next time you're looking to try something new, consider exploring the world of stuffed veggies and the delicious Levidia rice and meat that fill them.
3. Rakija is a must-have for every meal

There is one element of Balkan cuisine that you must never forget: rakija. The Balkans appreciate their traditional fruit brandy. You'll usually find a bottle of rakija nearby whenever you eat breakfast, lunch, or dinner.
Aside from its fruity and nuanced flavor profile, rakija is also known for its high alcohol content. You can make rakija from a variety of fruits, such as:
plums, 

apricots, and 

grapes
Beyond its mouthwatering flavor, rakija also represents friendliness and hospitality in the Balkans. The traditional way to welcome people into someone's home is with a glass of rakija.
4. Unmatched tenderness

One of the most popular ways to cook Balkan food is by using a clay lid, known as "under the bell" or "under the lid" cooking. It involves covering the meat and other ingredients with the lid and then putting hot coals on top. This dish is full of rich flavors and aromas, with tender and delicious meat.