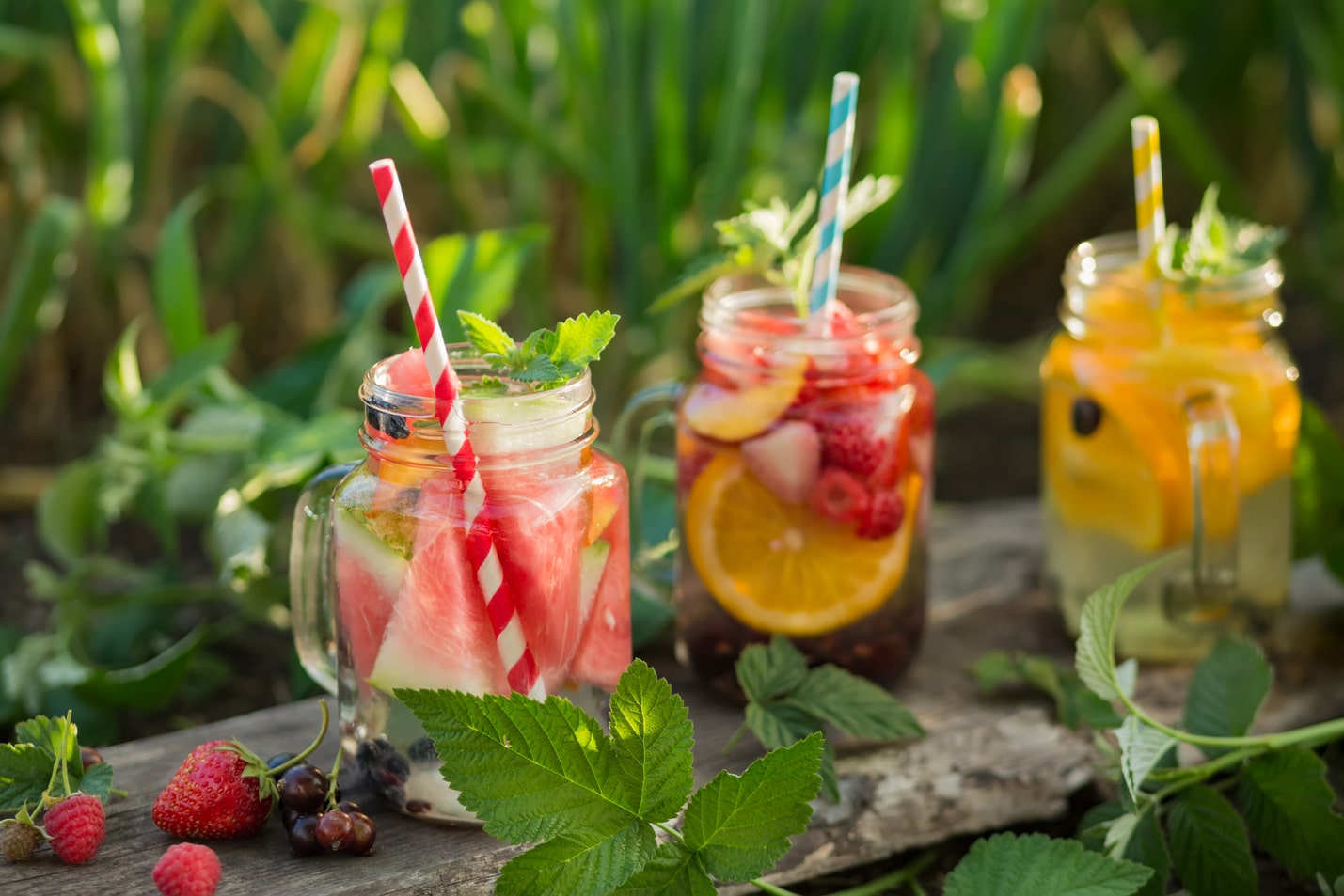 Refreshing Spring Beverages From The Balkans
06 Apr, 2023
Posted By : Eriol
---
Warm weather is here and nothing goes better than sipping a refreshing drink on a spring day. Today we will be going through our best picks and introducing the Balkan favorite drinks for you to try. 
Sodas
Sodas are a popular drink choice, especially during warmer days. It makes you feel good, and light and simply tastes great. 
Fanta
Fanta is a well-known and very beloved drink in the Balkans. Especially, among the kids. If you grew up or have visited the Balkans, you will most definitely see kids running around with a fanta can in their hands. 
These drinks come around in different flavors. Fanta's flavors have a sweet and fruity taste to them with a carbonated kick. Additionally, you have fanta tropical, fanta orange, fanta shokata, and fanta grape madness. All of which you can get online. 
Freedea Lemon Soda
It's exactly what its name suggests - carbonated lemonade! It tastes fresh, sweet, and tangy. It will instantly make you feel relaxed and refreshed. One of the best things about this lemon drink is that is it caffeine-free. As an added bonus, you can even use it as a cocktail base. A drink with multi-purposes – we love it see it.
Freez Mix
Freez Mix is another fruit-based carbonated drink, that includes different fruity flavors. This drink is also made with very low sugar and zero fat content. Additionally, it features secure packaging, with an airtight bottle cap that is also easy to open. Each flavor whether it is apple and grape, peach and mango, kiwi and lime, or strawberry, will provide instant refreshment. 
Juices
Having your favorite juice on a sunny day while facing the sun is a great feeling. Check out these delicious and healthy Balkan juices! 
Tamek Pomegranate Juice
This juice includes freshly squeezed pomegranates. Drinking it will leave you with a sweet and tart flavor. Plus, it includes numerous health benefits. In addition to drinking Tamek Pomegranate Juice on its own, you can also use it as a base for smoothies, mix it with sparkling water, and more!  
Fructal Peach Superior Nectar
As the name suggests, it is indeed a superior peach nectar juice. This superior peach nectar is made from fruit juices and nectars known for their excellent, unique flavors. They are as refreshing as they are flavorful. Kids and adults alike will love this tasty drink whether it is served cold or chilled!
Bravo Green Apple
There is nothing more trendy than this Bravo Green Apple drink. It has a bright, vibrant color and a strong scent! Additionally, it is a non-carbonated drink that's intensely flavored with green apples.